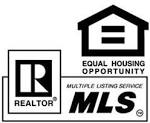 Call Us Today 540-628-2226
At Heatherman Homes LLC we do things a little differently.  Our company is a local military family owned company specializing in professional real estate sales and property management services. 
We service all of Northern Virginia, Norfolk, Chesapeake, Newport News, Williamsburg and Portsmouth areas in addition to Middletown, Winchester, Front Royal, Culpeper, Warrenton, Richmond and surrounding areas.
Our company strives to provide quality individualized services for affordable pricing to meet the needs of the community.  With decades of real estate knowledge and experience behind us, we are able to easily guide you through any of your real estate needs.
Heatherman Homes LLC are certified Military Relocation Specialists. Let us help you understand your VA benefit, coordinate buying or selling your home during PCS season, or discuss buy/rent or sell/rent options. We understand the difficulties of PCS and deployments and can work with you regarding all of your real estate needs. We have the latest up to date technology for managing your rental property while you are away from Northern Virginia. We can give you peace of mind that your investment is cared for while you're on deployment.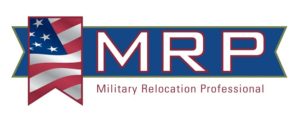 Never used your VA benefit for buying a house? Read this then give us a call so we can help you buy a new house.
HOMEBUYERS

Heatherman Homes is a full service real estate company that can help you buy a new home or sell an existing home…or both! Call today and ask about some of our homebuyer discounts! Our active listings can be viewed by clicking on the link to Featured Listings above.
Current Tenant? Ask about getting $1000 cash back when buying a home using our sales team!